Organizing an outdoor beach rehearsal dinner? Look no further! Our event rental services provide the perfect decor and furnishings to create a beautiful coastal atmosphere. Let us help you make your dream come true.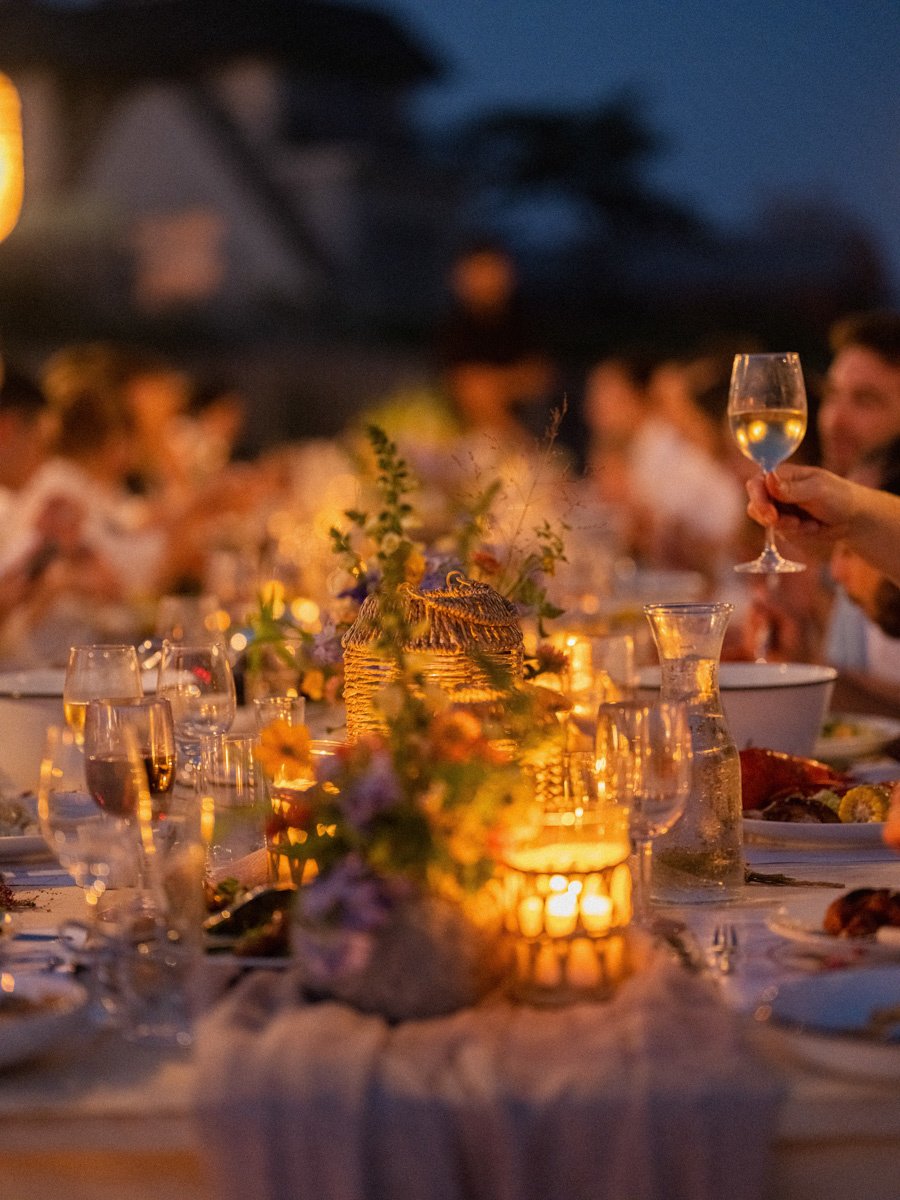 The sun was setting over the crystal clear waters of a luxury Hamptons beach as Something Different Party Rental joined forces with accomplished event planners and event professionals to turn this stretch of sand into an elegant outdoor oasis.
As guests arrived for the rehearsal dinner, they were greeted with an exquisitely designed lounge area complete with beautiful furnishings provided by us at Something Different Party Rental alongside catering from Clamman Seafood that took dining for their perfect rehearsal dinner to the next level. Thanks to Sofia Crokos Event Planning & Design, Arthur Golabek's extravagant florals and Red Bliss Design decor pieces, every element intertwined perfectly together making it quite simply a night none of the guests will ever forget!
The rehearsal dinner was an enchanting escape to a coastal paradise!
We wove together delicate Rattan decorations and luxury outdoor seating for an elegant bohemian atmosphere. Our modular Kapalua couch offered complete customization, complemented by our braided jute Lillian ottomans and tiki torches that evoked the right mood. For dinner, guests adored florals nestled in rattan candle holders atop of a flowing linen runner with raw willow chairs and our Lobster Salad Bowls, all perfectly presented beneath softly burning candles - creating a mesmerizing ambiance unforgettable until night's end.
CONTACT US 
(631) 759-5111
[email protected]
145 Main Street, Southampton, NY 11968
We know we bring excellence to every Event, but if you need additional help or questions answered click below to schedule a time to meet with us.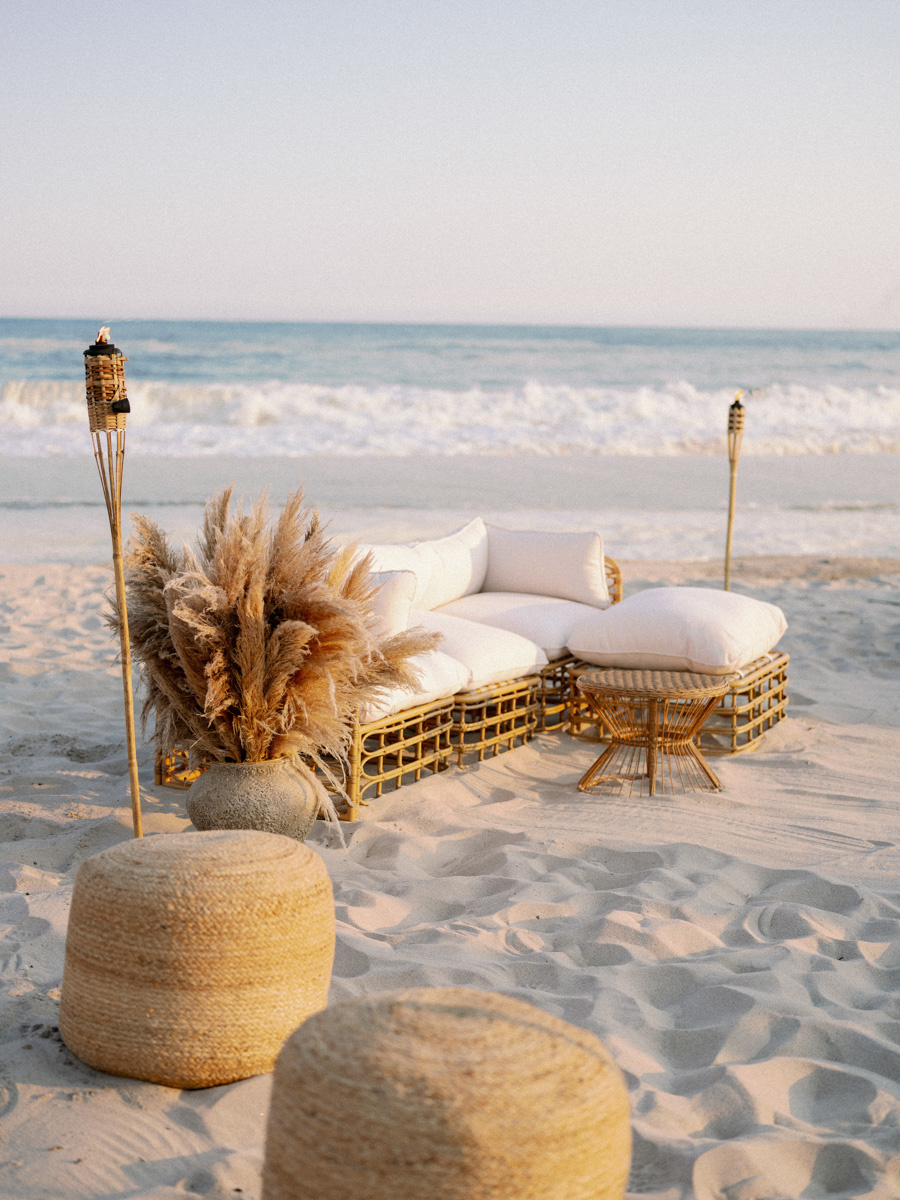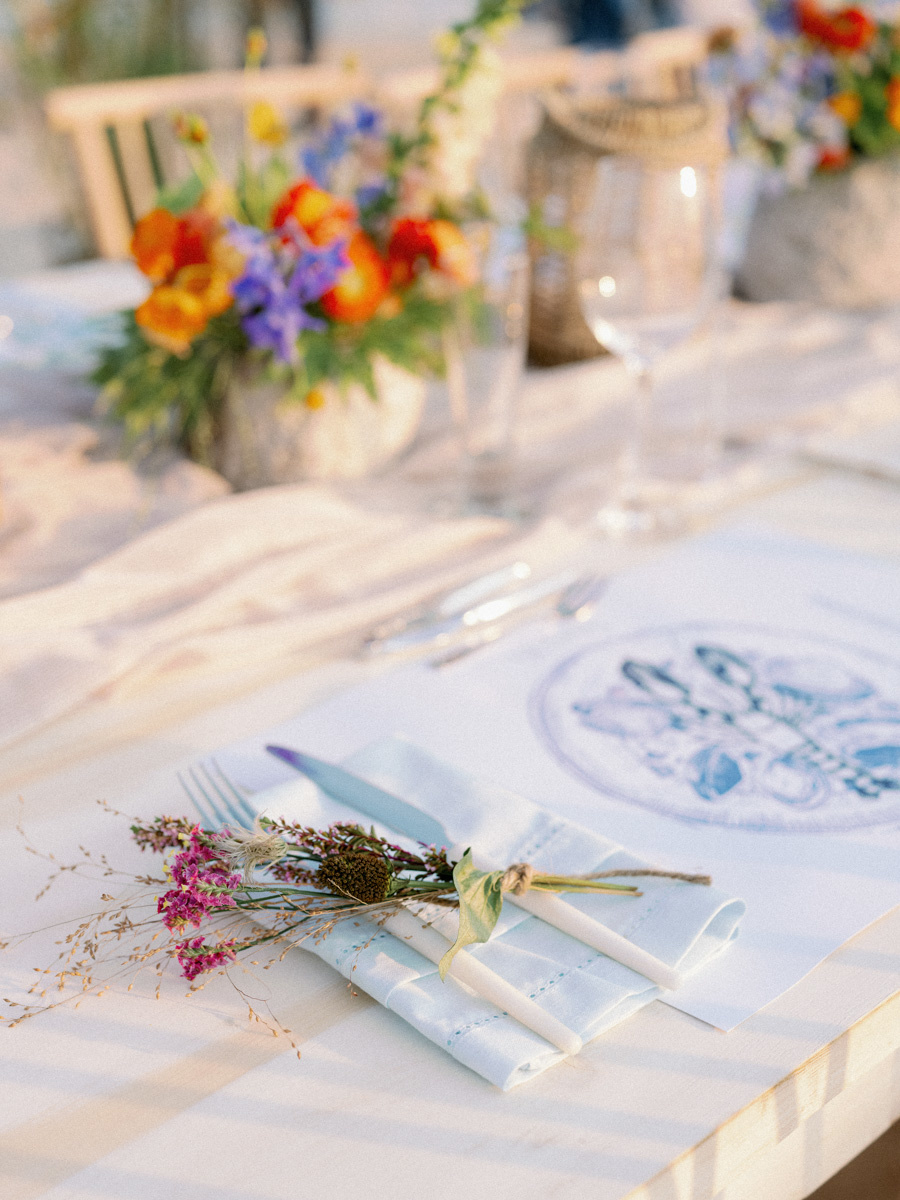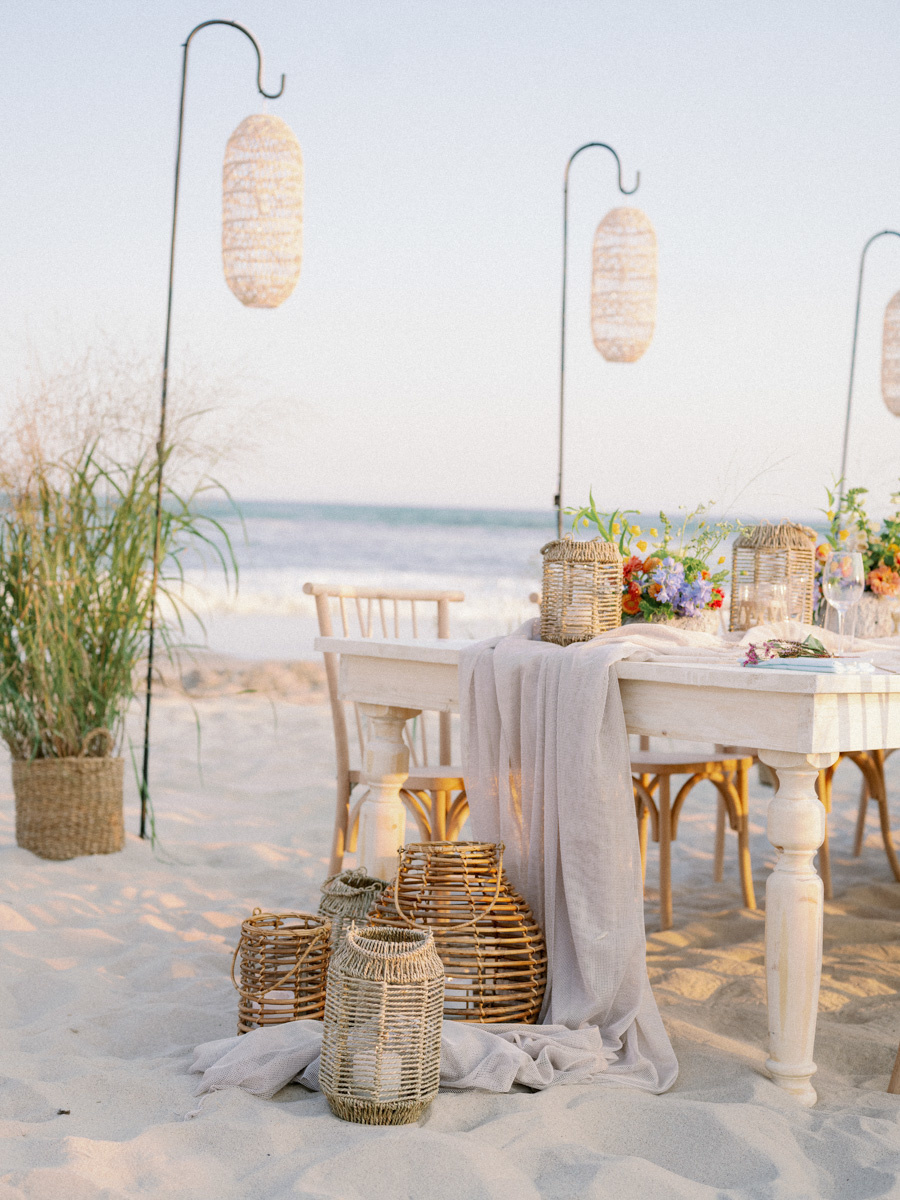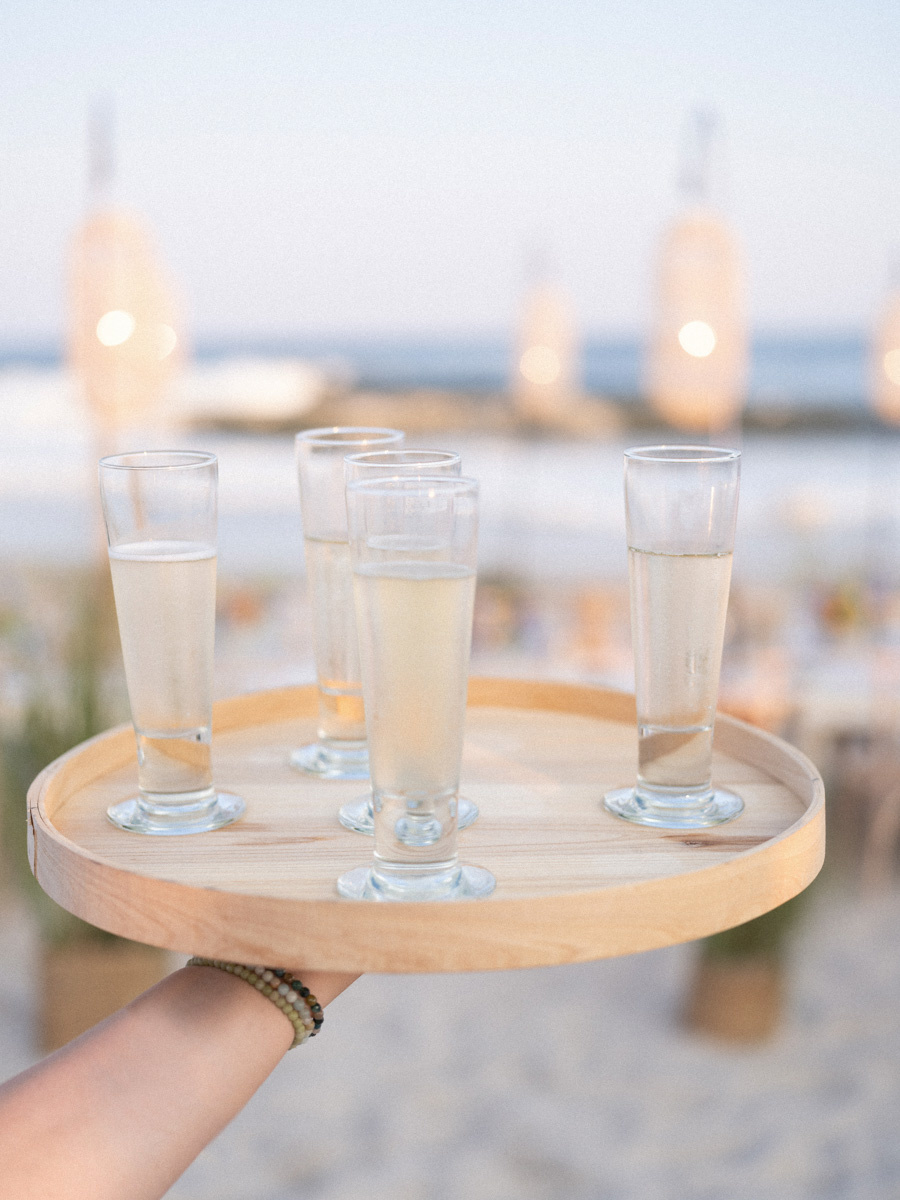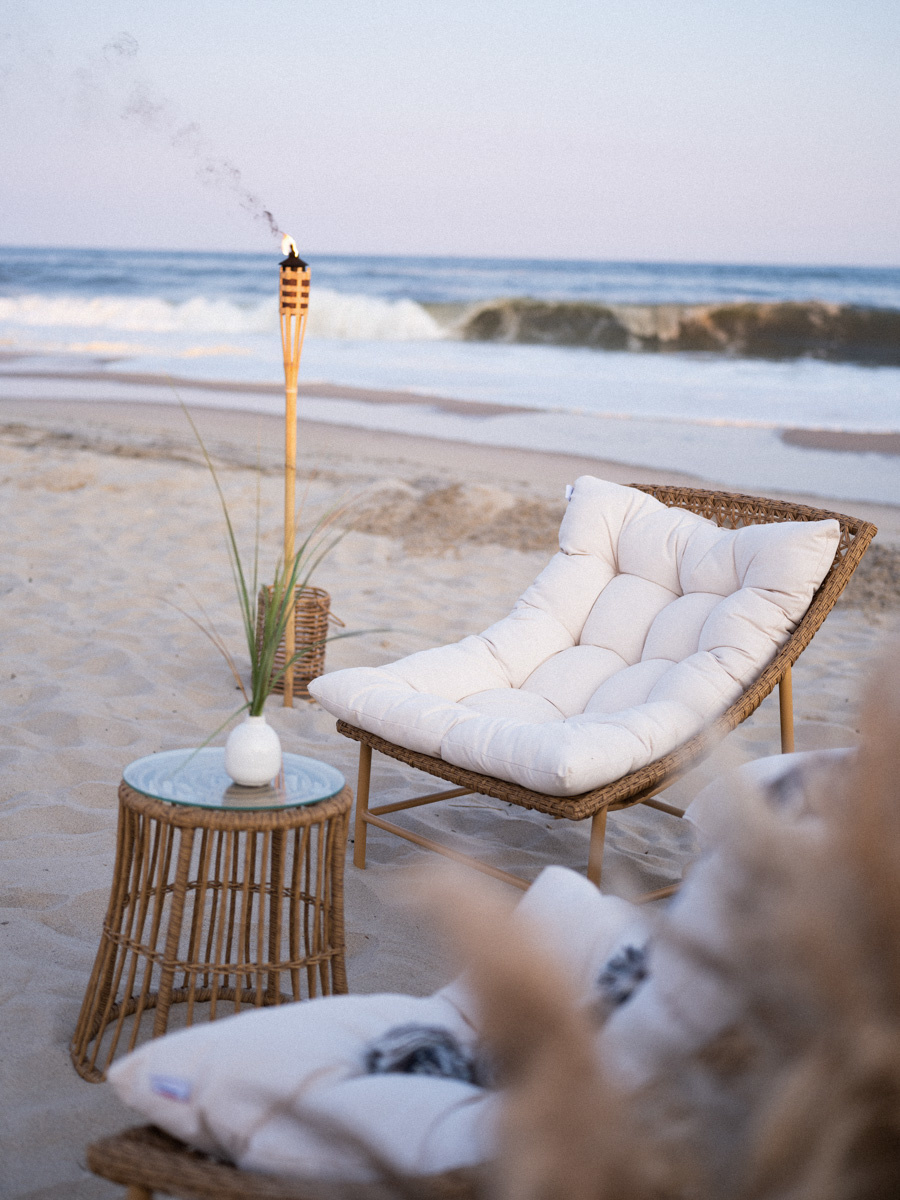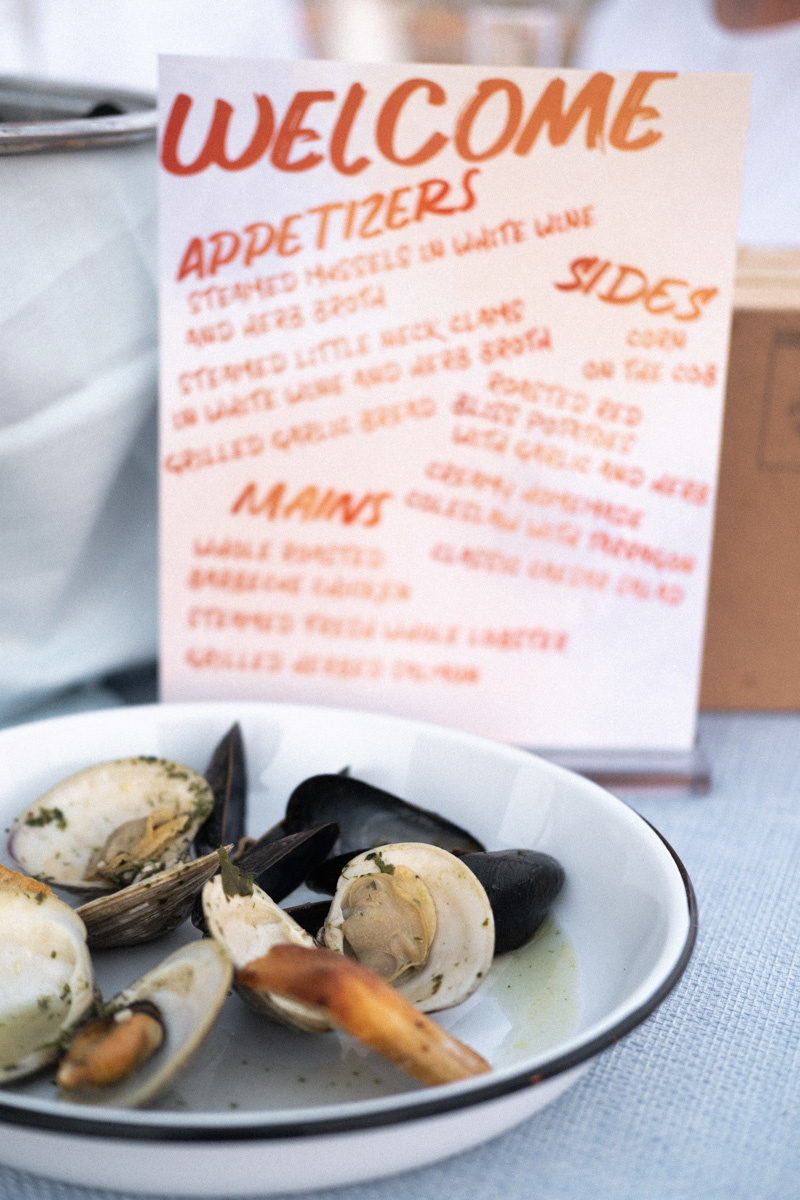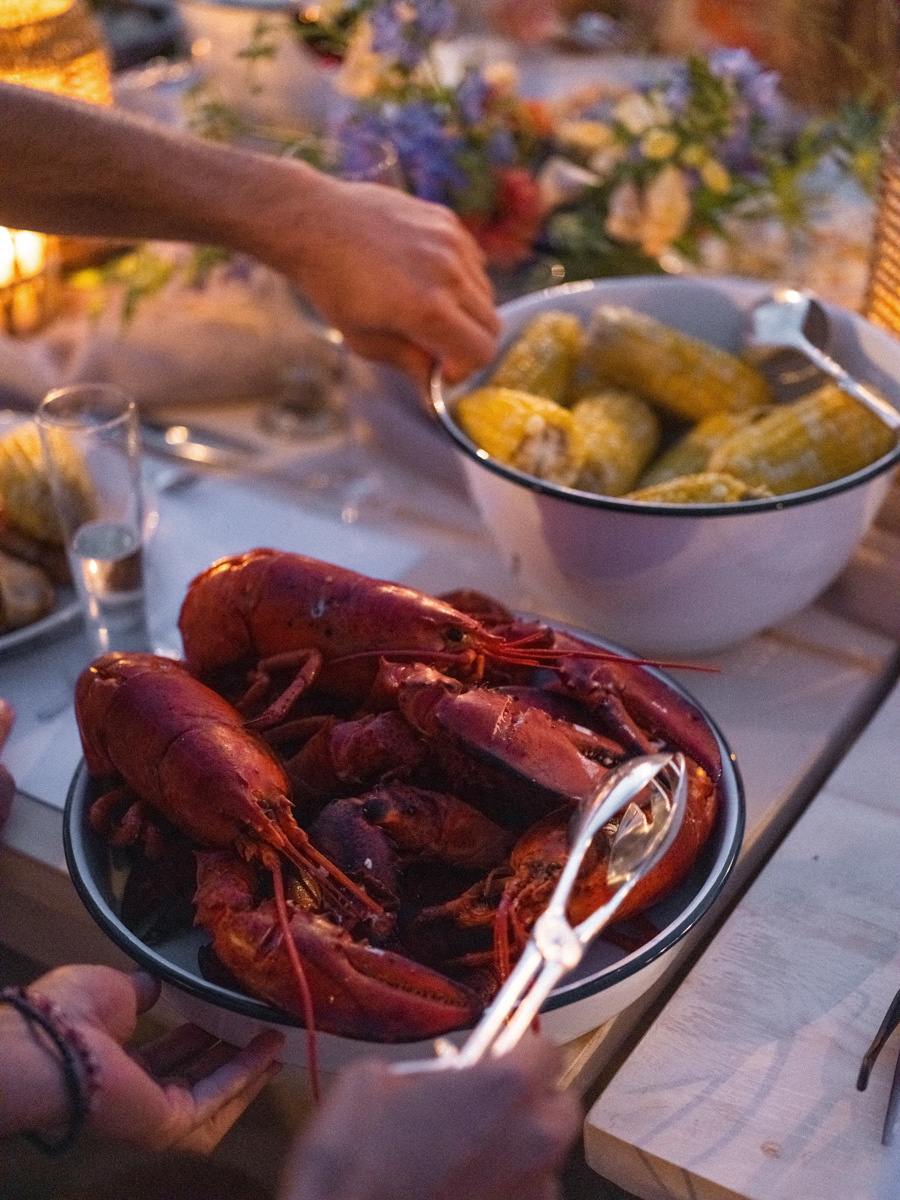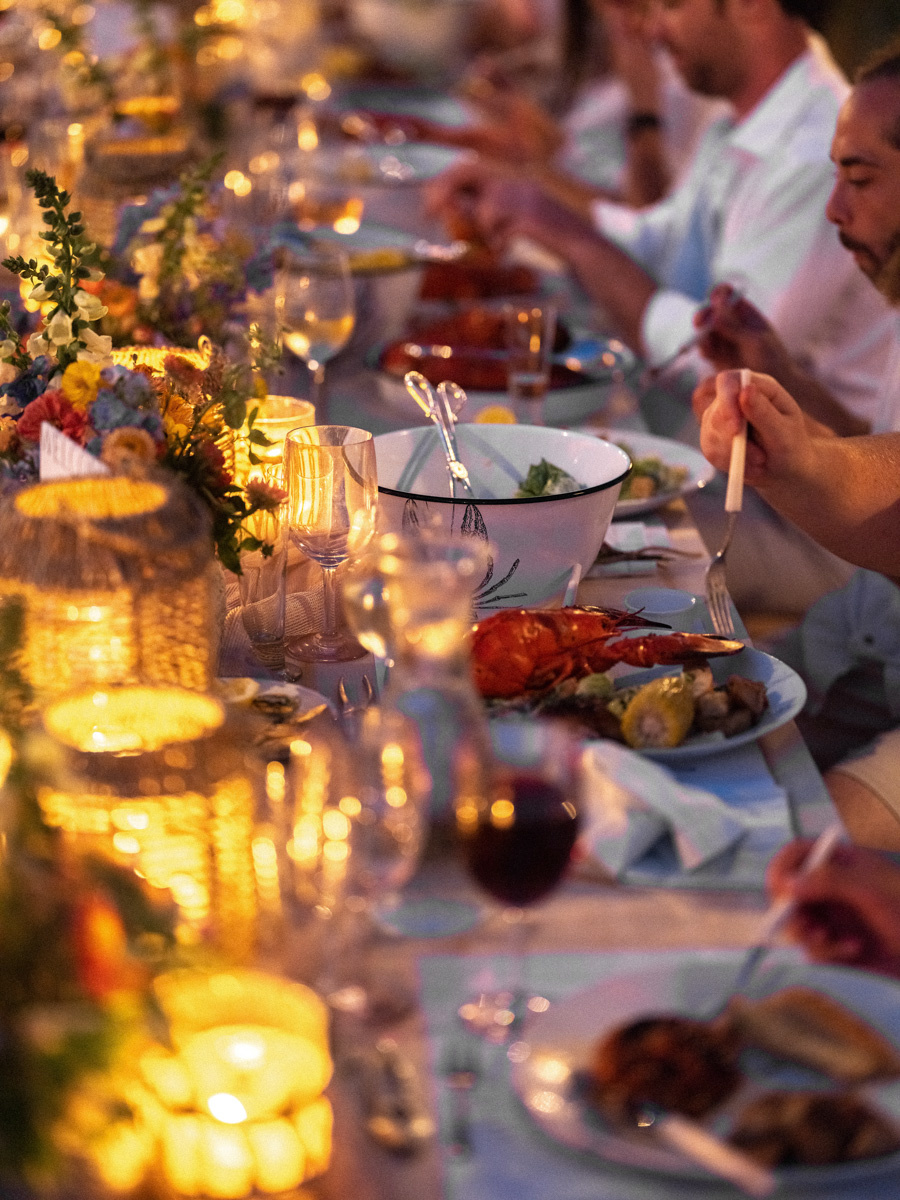 Event Planning & Design: @sofiacrokosevents
Florist: @arthurgolabekflowers
Photography: @andreasandnico
Catering: @clammanseafood
Paper Goods (menus, placemats): @redblissdesign